01
Hotel Trueba for companies and groups
GET TOGETHER AND SOCIALISE IN OUR SPACIOUS AND COSY SPACES… RETREAT TO THE PRIVACY AND COMFORT OF YOUR OWN LITTLE HOME IN SAN SEBASTIAN.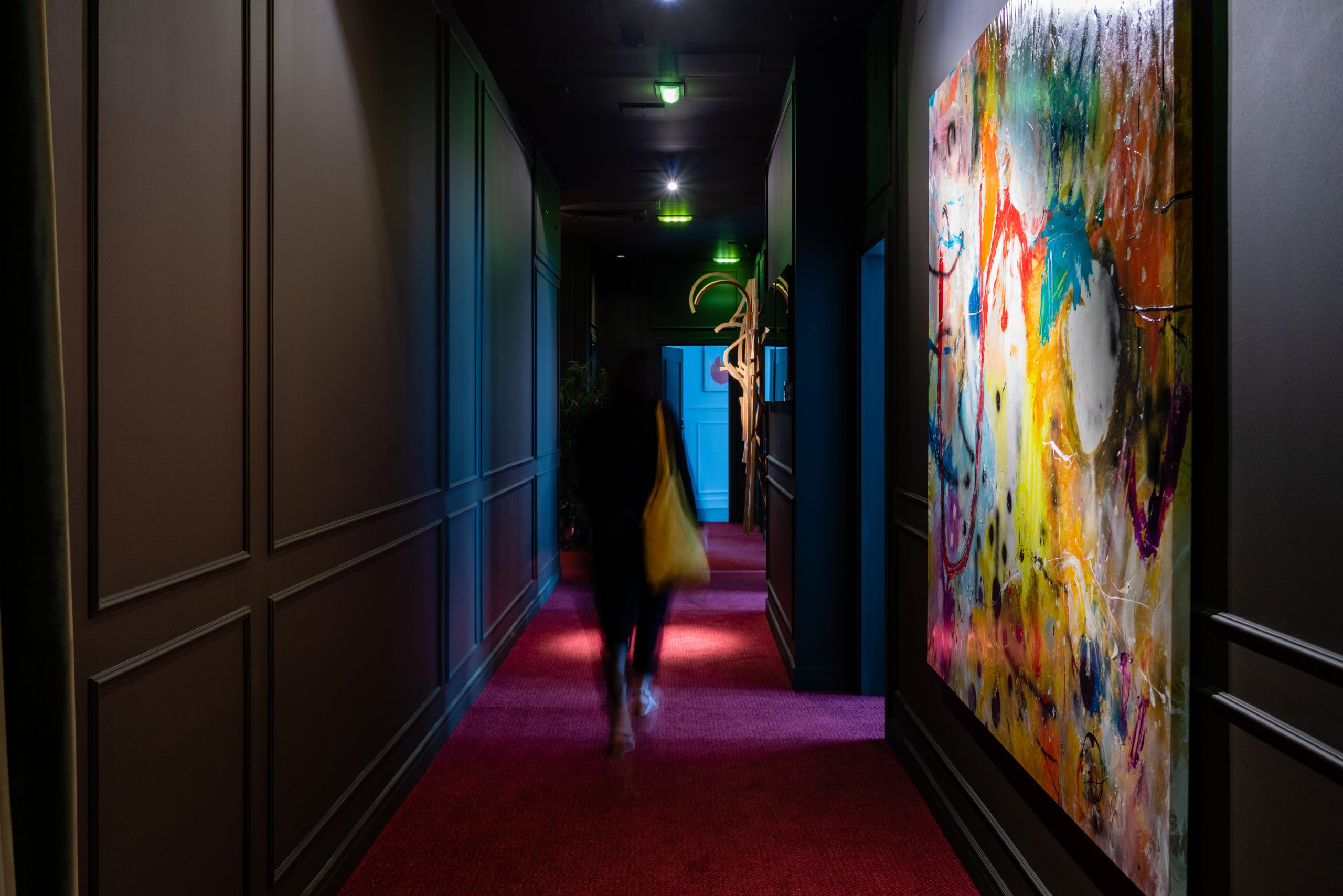 H
otel Trueba has been designed so  you can savour those little big moments together to the fullest: whether you are a work group, a family reunion or a gathering of friends.
Hotel Trueba is located in the Gros neighbourhood, just a few minutes from the city centre and the main attractions of our city, making it the ideal choice for work groups or family and friends reunions who want to enjoy the many activities that San Sebastian has to offer together.
We also offer very competitive rates for groups and companies, easy payment facilities and maximum flexibility for any kind of modification or cancellation.
If you have any questions about the configuration of our rooms, the dates you have in mind to visit us or any other issue, just write to us and we will respond with a personalised quote!
You have found it! Hotel Trueba offers you privacy, comfort and the perfect location. What's more, our team will go out of their way to make you feel at home!
Whether you are coming to spend a week, a month or even a longer stay in San Sebastian for whatever reason, Hotel Trueba offers you a comfortable and affordable space from which to become another adopted San Sebastian resident.  Write to us and tell us your plans, we will be happy to send you a personalised quote with reduced rates for long stays and inclusions.