Trueba Hotel
YOU WILL REMEMBER US FOR OUR SMILES, WARMTH AND GOOD HUMOUR... AND FOR ALL THOSE LITTLE DETAILS AND SERVICES THAT WE STRIVE EVERY DAY TO PREPARE EXCLUSIVELY FOR YOU:
Park safely and privately!
D
don't worry about parking in the centre of San Sebastian!  Hotel Trueba solves this problem for you thanks to the agreement we have established with the Plaza Cataluña car park.
In addition to receiving a discount on your rates for being our customers, you will have the peace of mind of being able to enjoy Donosti knowing that your car is in good hands.
The Plaza Cataluña car park is guarded 24 hours a day and is located just 5 minutes from our hotel.
Maximum height: 2,10m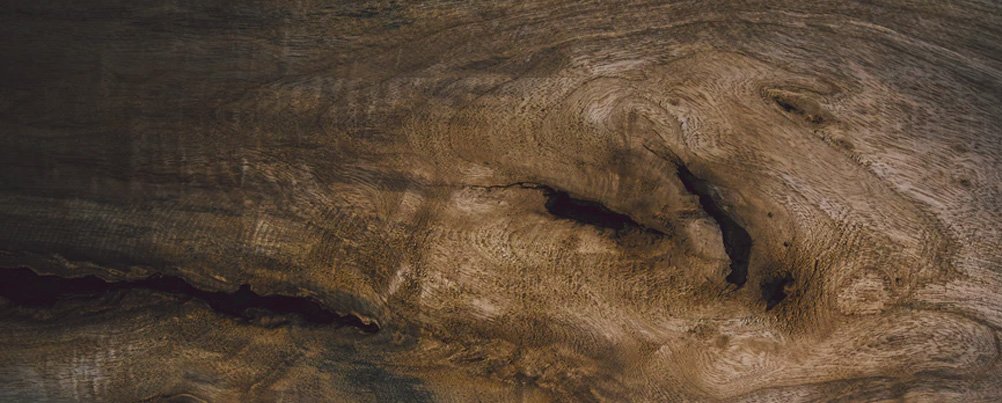 Free high speed Wifi
Stay connected and informed with the outside world as much or as little as you want!
Y
es, you want to disconnect, but the world is still spinning while you discover San Sebastian!  That's why Hotel Trueba offers you all the facilities you need to keep up to date with everything that's going on in the office while you're away, make a video call with your team if you need to, or chat with your loved ones without any rush thanks to our free high-speed Wi-Fi connection in your room and in the hotel's common areas.
Free Drinks 24h!
Everything you need to stay hydrated, just a step away from your room!
I
t's hot outside and you need to hydrate yourself? Come to our fridge and make yourself at home! You prefer tea? No problem! Enjoy all our coffee machine has to offer, pour yourself a cup of tea using our kettle or have a soft drink.
AC Air Conditioning System
THE PERFECT TEMPERATURE ALL YEAR ROUND
E
njoy your rest at the ideal temperature in our air-conditioned rooms and the warmth of our extra-large beds and soft bedding.
Online Check in - Check out
Save time and choose your preferences conveniently online before your arrival.
D
o you plan to arrive earlier than your scheduled arrival time, would you like to enjoy a few extra hours, or do you need us to store your luggage before you check into your room? No problem! Let us know your preferences by checking in and checking out online. Enter your details and receive your invoice by mail.  All designed to make your whole experience easy, agile and comfortable.
Soundproofed Rooms
EL VIBRANTE BARRIO DE GROS FUERA, SERENIDAD Y CALMA DENTRO
I
t's time to rest, and you'll find it incredible to think that outside of your peaceful accommodation is one of the most dynamic neighbourhoods in San Sebastian!
Spaces with Personality
The intimate and common spaces of the Hotel Trueba breathe modernity, style and warmth to make you feel welcome and inspired at all times.
Luggage storage services
DON'T WASTE TIME LOOKING FOR LOCKER SERVICES AROUND THE CITY!
D
on't spoil your few hours in San Sebastian walking around with your heavy suitcases!
Store your luggage at Hotel Trueba so you can make the most of your getaway.
Document printing
do you need to print a document urgently? we do it for you
Put yourself in the situation, you are staying a few days in San Sebastian and you need to print a contract for that important meeting. Our copy service is your salvation.
Aeropuert Transfer
THE SAFEST AND FASTEST WAY TO TRAVEL TO AND FROM THE AIRPORT
w
hy stress yourself in a city you don't know when you can use our transfer services and not worry about anything? Fixed prices and no waiting time for normal and large size taxis.
Adapted hotel
access adapted for people with reduced mobility
A
ll bathrooms, corridors, lifts, rooms and common areas in the Hotel Trueba are adapted for people with reduced mobility.
Ask us anything about San Sebastian!
Wwe are passionate about our city and Basque gastronomy and culture, so any question you ask us about Donosti or the Basque Country will make us very happy!
We will also be happy to help you with any kind of reservations for restaurants, events, transfers, taxis and so on.
I'ts raining? No problem!
S
an Sebastian gets even more beautiful in the rain! So, ask us for an umbrella, and explore the city! Don't let four drops spoil your holiday in our amazing city!